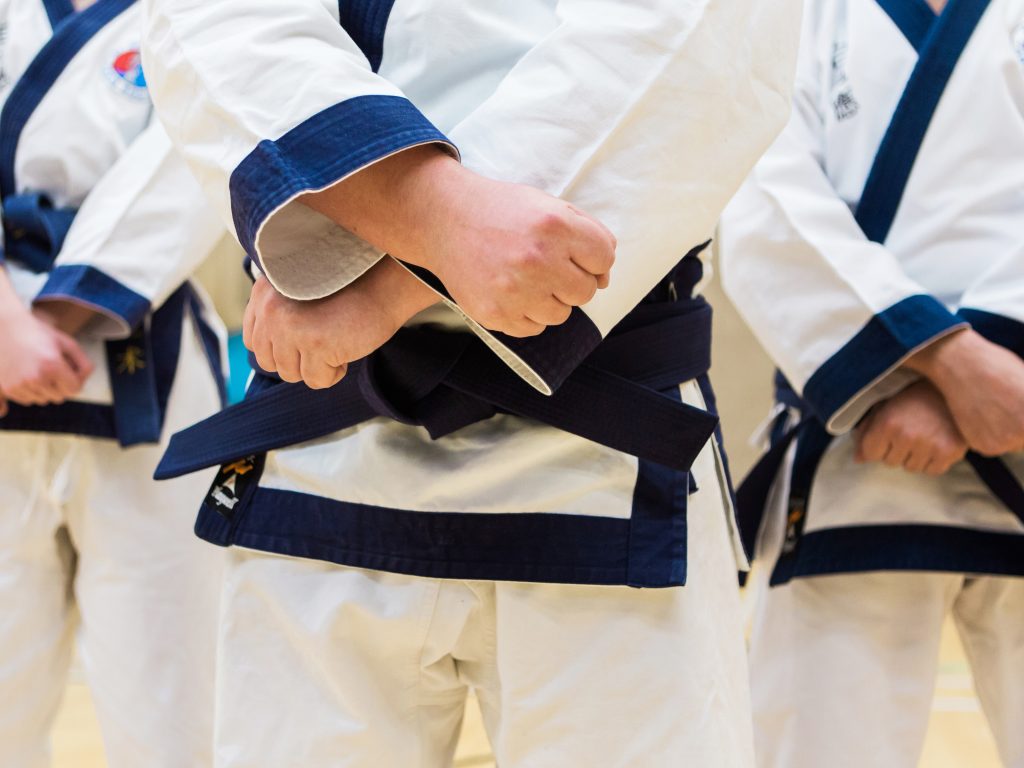 Welcome!
We are a friendly, family club which is a 'not for profit' organisation whose aim is to teach a self-defense system that is be-spoke to all individuals/ages and ran at minimal cost. If you want to learn Self Defense through a martial arts system, get fit and make some new friends please come along and join in, 1st class is free.
Please visit our contact us Page should you need to send any questions to us by email.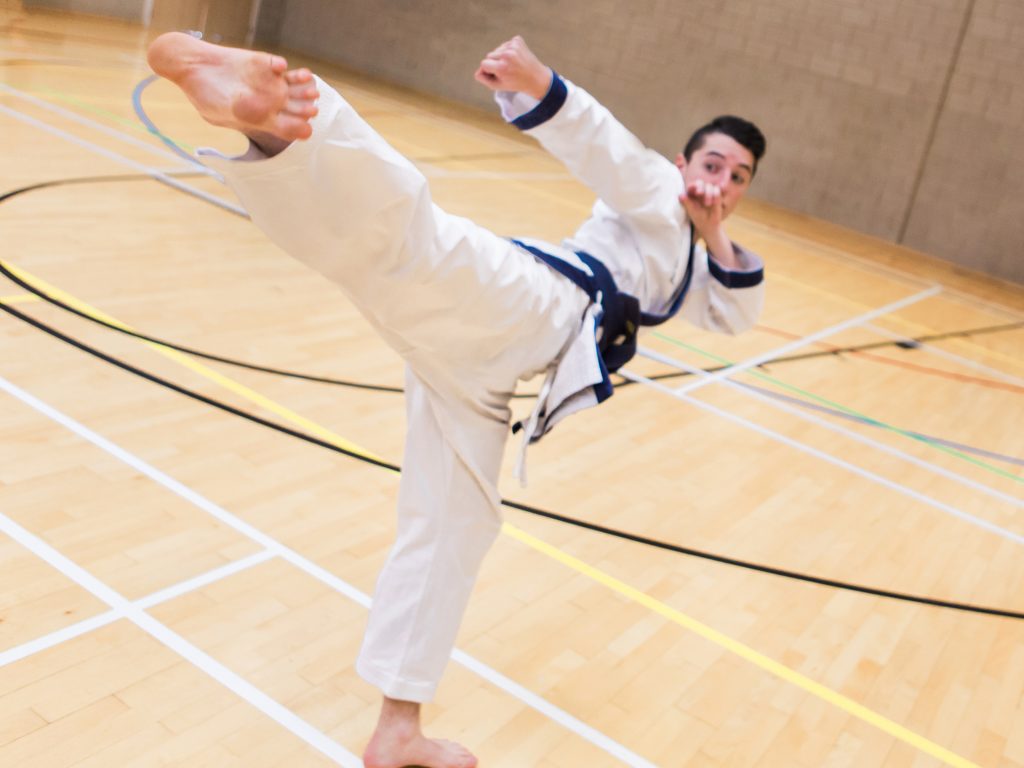 About
We teach an adaptive martial art that is pressure tested in order for it to be deployed in real life situations.
We support the anti-bullying alliance and will continually endeavour to educate people on the dangers of bullying and the prevention of violence.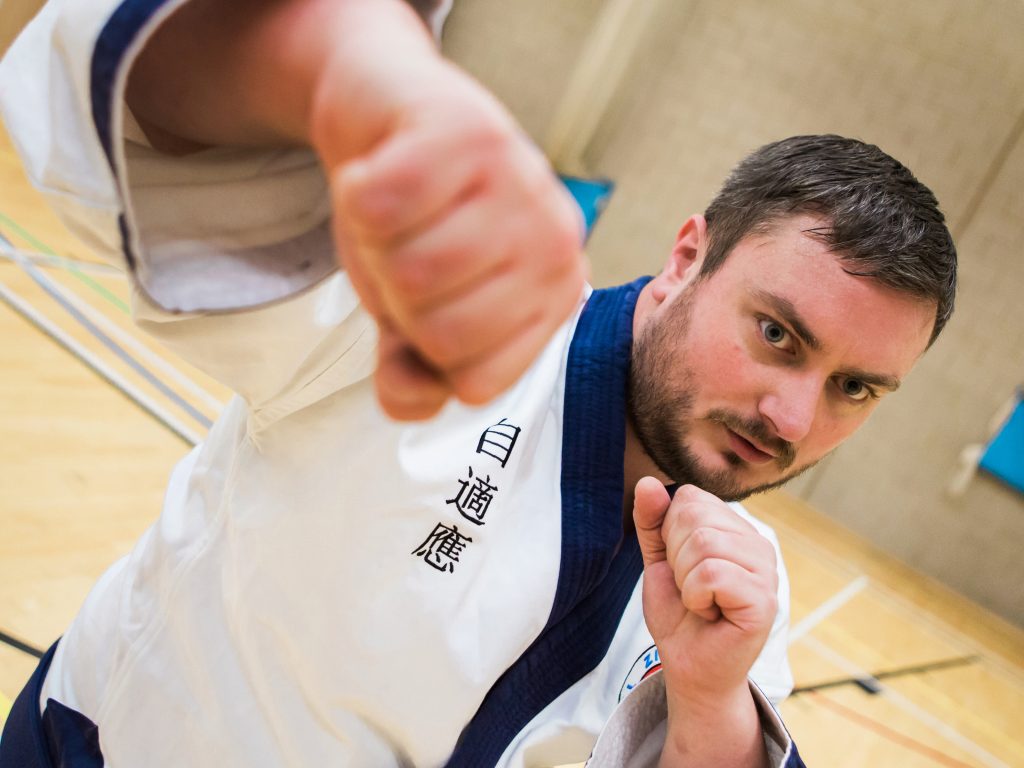 Instructors
Zi Shiying Tang Soo Do prides itself on the quality of its instructing. The instructors work closely together to share knowledge and keep each other abreast of changes in legislation etc.
All instructors are fully CRB checked and have signed onto the NAKMAS 'Safe Kids Campaign', as well as having a Verification of Competence (VOC) pack which identifies their training matrix.
News
Zi Shiying Tang Soo Do has been shortlisted for a Teesside sporting golden giveaway! The most votes will win a...

17th March, 12-1:30pm PYUNG AHN Workshop 1 Blue Belts and above 31st March, 12-1:00pm INSTRUCTORS ONLY training 7th April ,...

In what can only be described as a period of phenomenal growth for Zi Shiying Tang Soo Do, we have...
Classes
Wednesday evenings 6:45 pm – 7:45 pm
Marsh House Sports & Community Centre,
Marsh House Avenue,
Billingham,
TS23 3HB
Saturday mornings 11:00 am – 12:00 am
Marsh House Sports & Community Centre,
Marsh House Avenue,
Billingham,
TS23 3HB
Contact Us
Email :: info@tangsoo.org.uk
Telephone :: 07824-995908
Videos
Watch the first of our new video series. First up, a Q & A with Master Craig Moat....