In what can only be described as a period of phenomenal growth for Zi Shiying Tang Soo Do, we have some rather exciting news to share !
2017 has been an action packed year for the club and weekly numbers have increased dramatically. After having a taste of the good life in the last month with a full hall to ourselves at Bede SRC, it became obvious that we suited the extra space. In an nutshell – we needed a bigger boat.
With that in mind, we're very proud to announce a change of venue for our Saturday class.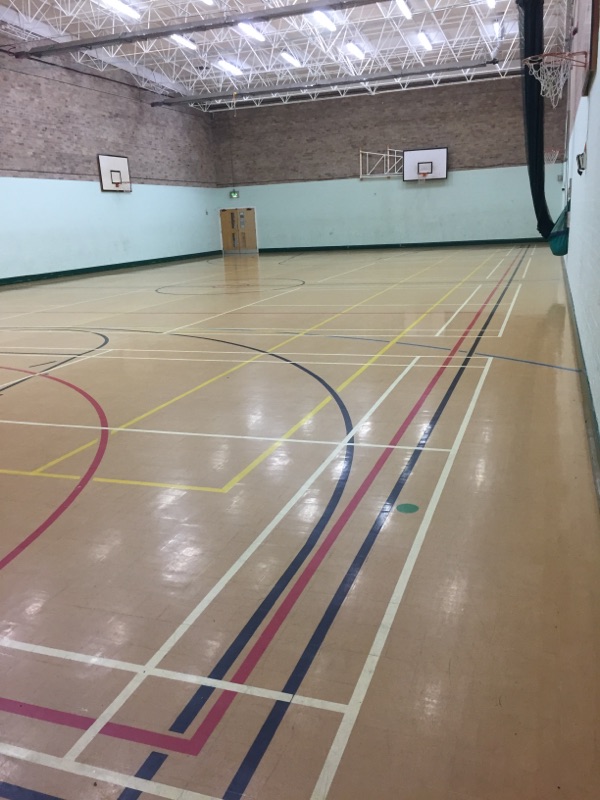 Starting Saturday October 14th, the class will be held at Marsh House Sports & Community Centre (the old Billingham Campus Sports Hall). The class time will remain the same, 11:00 am – 12:00 am.
Please note Wednesday classes are unchanged and will still be held at Billingham Forum, 6:30 pm – 7:30 pm.